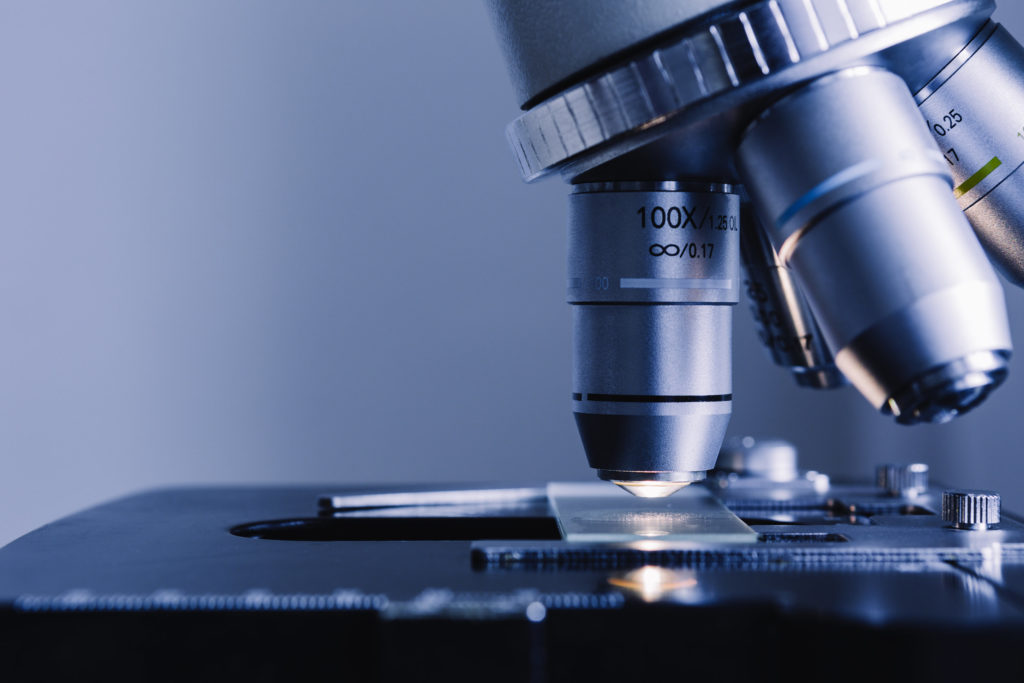 Committed to Diagnostics Excellence
True Diagnostics, a modern diagnostics centre committed to deliver high quality results at an affordable cost. Our facility is based at the heart of Raipur City – Mowa. It is our firm belief that a healthy body and sound mind is the right of every Indian citizen. Hence, we aims to reach out with diagnosis services to a larger group of the society by offering affordable testing solutions. With a robust team of our medical professionals and subject expertise, we will serve our contribution towards strengthening the backbone of true medical care facilities in the city.
Our state of an art laboratory boast advance and automated medical equipments which delivers high throughput and high sensitive results which meets the expectations of modern medical science. Understanding the fast moving life and increasing health concerns of an informed citizen, the laboratory has designed tests schemes in consultation with doctors so one can self-check their body's vital factors. 
We offers 180+ unique tests that can be performed only by the doctors' guided prescription. Keeping the criticality of current situations in mind, True Diagnostics has initiated facilities of home sample collection
Committed To Quality Testing
We believe in delivering high quality test results in speculated time. Hence, our motto is to be committed to quality testing.